Hemp grows in 120 days, compared to 50-100 years for Oak Trees

All hemp growth and material production is conducted in the United States of America.
Currently used for flooring, counter tops, accent walls, furniture, and much more.

Featured HempWood® Products
Anything Wood Can Do Hemp Can Do Better
Widely considered to be the premier wood substitute with the smallest ecological footprint of any lumber alternative, HempWood® is perfect for use as anything that wood can be used for, like construction materials, flooring, and furniture. Mass production and order fulfillment began in the third quarter of 2019.  We use a variety of eco-friendly hemp materials to create sustainable building supplies.  Most of our products are non-toxic hemp composite woods that can be used for a wide variety of interior design and general construction.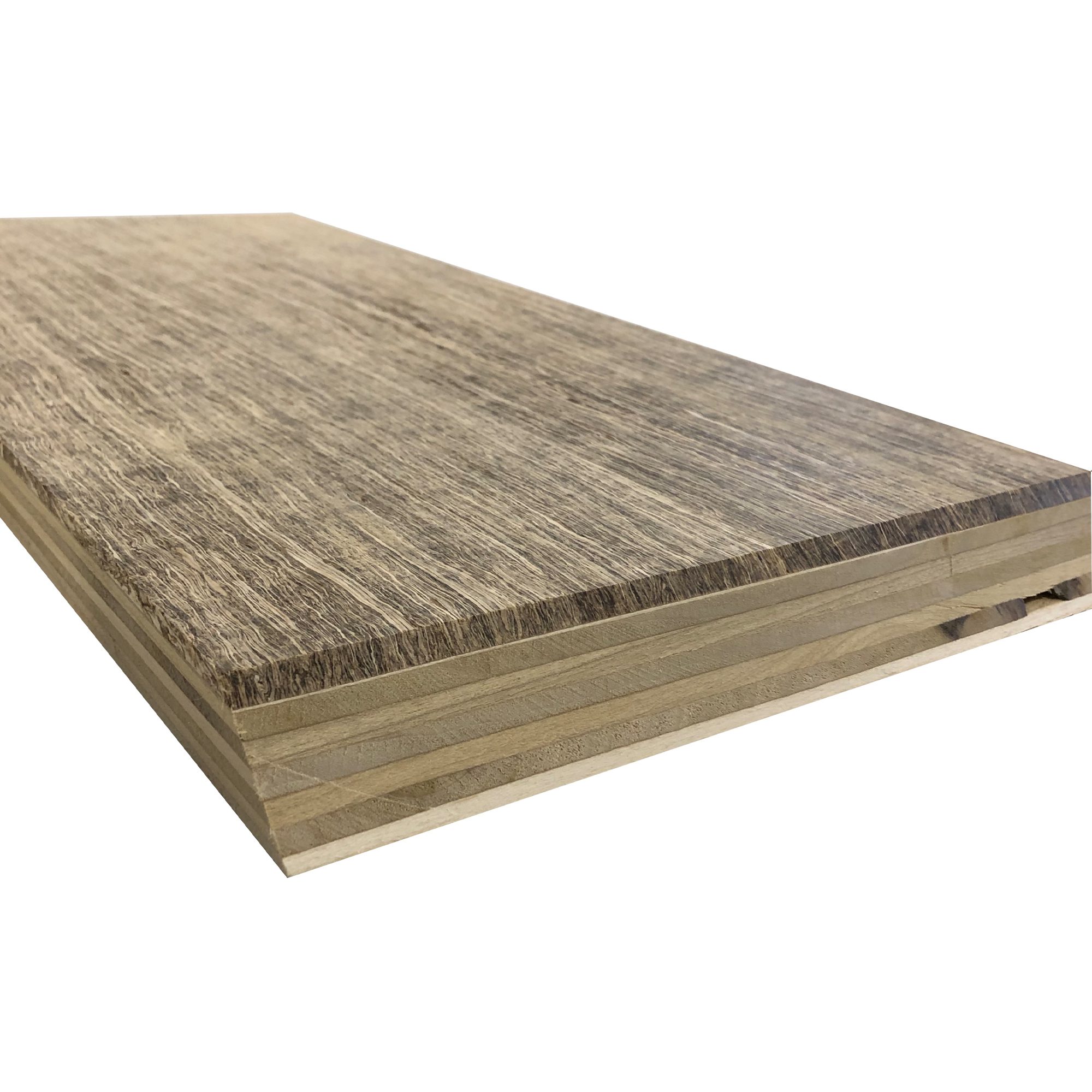 Read the HempWood® Gazette
BMW "The BMW iX is the most sustainable BMW produced to date, not only [...]
Belinda Carr  Building Science Researcher and YouTuber Belinda Carr recently completed a review of [...]
BMW AND HEMPWOOD® We have very exciting news! As a German-based company, BMW is [...]