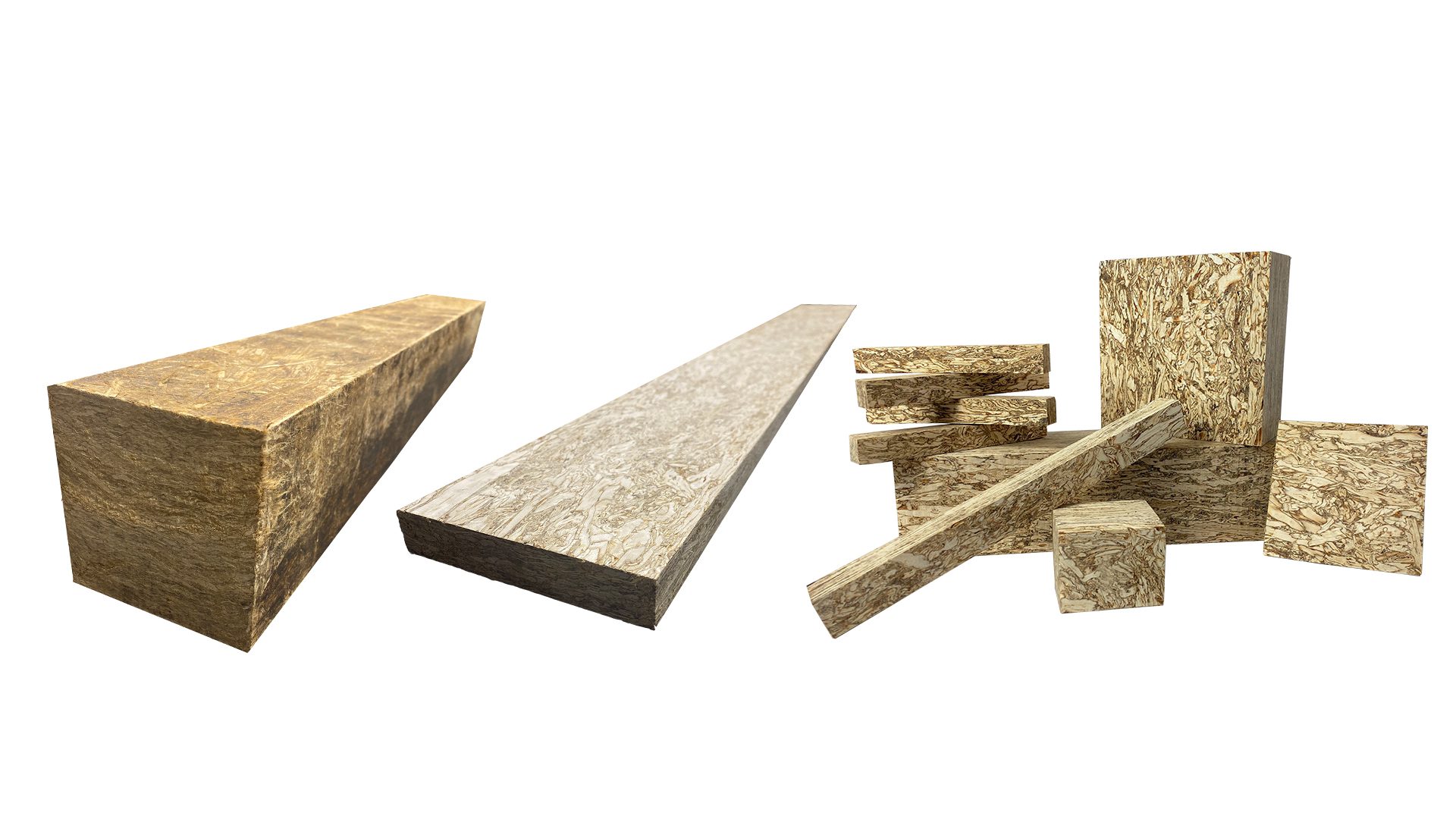 There is only one HempWood
An American Innovation
48 Inch Boards
HempWood® Lumber is suitable replacement for traditional solid hardwoods such as white Oak in most interior non-structural products and processes. Some current HempWood® applications include- benches, shelves, cutting boards, trim, window frames, dressers, tables, and more!
Sizes Available Online:
We invite craftsman and downstream manufacturers to develop their products in parallel to ours and share their results on our social media via #hempwood.
Wood Turning
Round and round it goes.. Turning HempWood is one of the surprising crafts. The grain, the hardness, the beauty. What will you turn out?